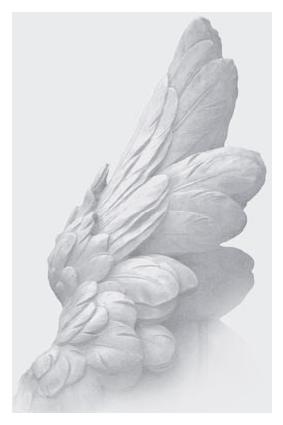 Angels of Awakening Academy ~ By Daisy Foss~ 
The Angels of Awakening want to bring more of their light and healing to you
they guided Daisy Foss to bring you the Angels of Awakening Academy .
The Academy  combines Angels, Awakening tools and Sacred Geometry to awaken, enliven and transform you in a beautifully serene Angelic way. Enrol for a place today on one of our weekend retreats or 3 month and 12 month courses.
Heart One of the Ascension Process 
One of our weekend retreats
Heart Two is a  3 month online workshop  
  Heart Three is a 12 month online webinaire
Angels of Awakening Heart One of the Ascension Process ~ Weekend Healing Retreats with Daisy Foss 
*Meet your Angel and receive your healing initiation from the Angels of Avalon. Discover the qualities of absolute angel love and heart healing.
*Develop an understanding of your own energy and the Ascension Process.
*Powerful guided meditations
*Initiation into the Angels of Awakening One Heart, One Love, As One
*Instruction on how to use the Angel Light healing system ~ and more
"Find Your Wings and Fly"
As part of the weekend workshops you will receive a number of gifts. These include the
Angels of Awakening ~ Lessons of Love, Life & Creation personally signed edition of Daisy's book, a gift from your angel and Angels of Awakening initiation.
Angels of Awakening Heart Two of the Ascension Process ~ New 3 month online workshop  with Daisy Foss 
Angels of Awakening Heart Two of the Ascension Process ~ New 12 month online webinar  with Daisy Foss 
Angels of Awakening Angelic Healing Retreat, 6 Church Lane, Glastonbury, Somerset, BA6 9JQ
01458-834587 ~ 07970 108156
www.daisyfoss.com ~ info@daisyfoss.com